Board of Directors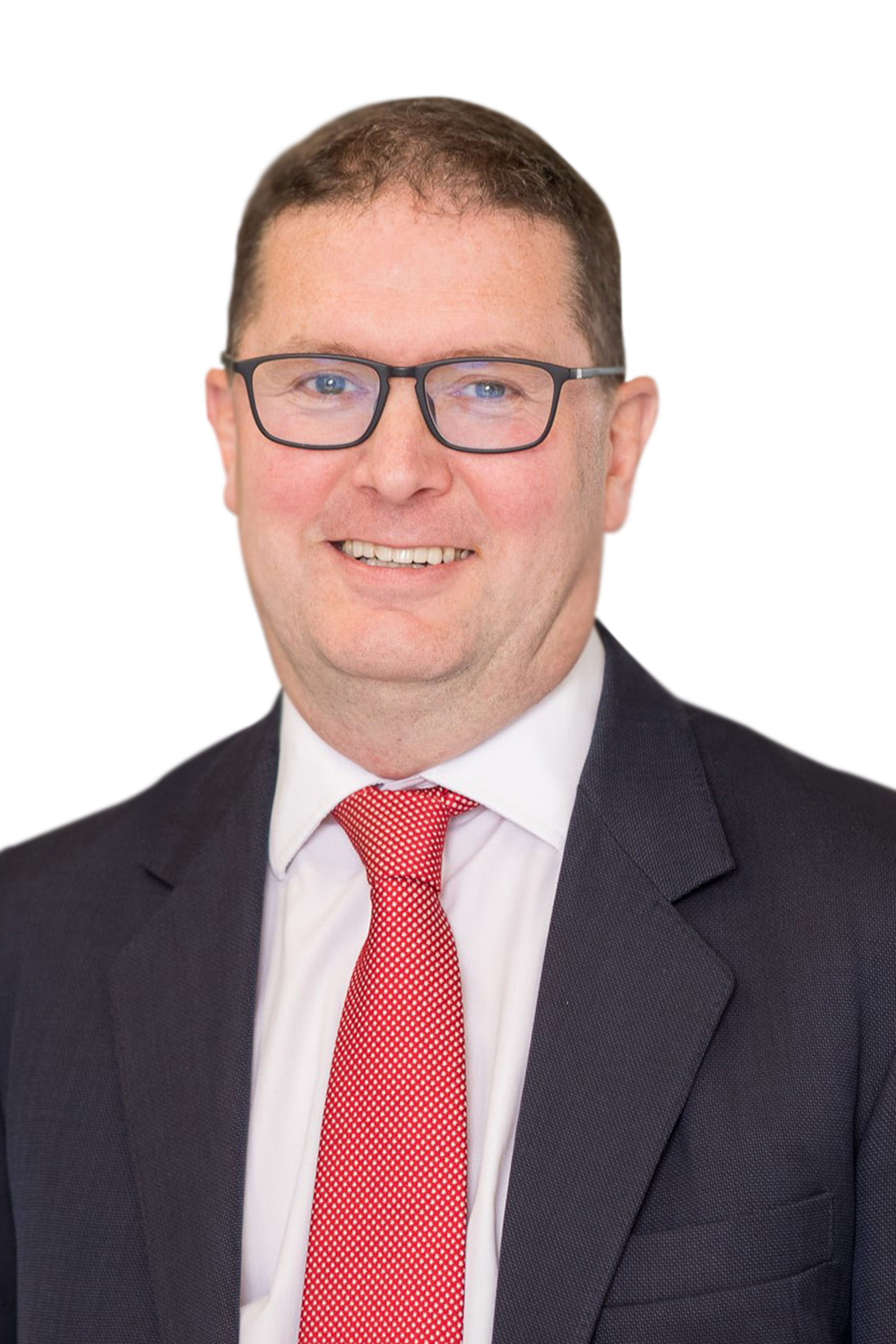 Mark Hammond
Chairman
Mark joined DX on 15 November 2022. He has over 25 years' commercial and financial experience across finance, investment and commerce and has been a member of the Institute of Chartered Accountants of Scotland since 1991. He was co-founder and manager of a private equity fund, Caird Capital LLP, having previously worked for Bank of Scotland Corporate as Head of Integrated Finance. He was previously a Non-executive Director of Tuffnells Parcel Express Limited until its successful sale to Connect Group plc and a Non-executive Director of David Lloyd Leisure Group Limited, a leading European fitness business. Mark is currently Senior Independent Director of Genuit Group plc, the listed provider of sustainable water and climate management solutions for the built environment and a Non-executive Director of Chaffin Holdings Limited, which provides arboricultural services.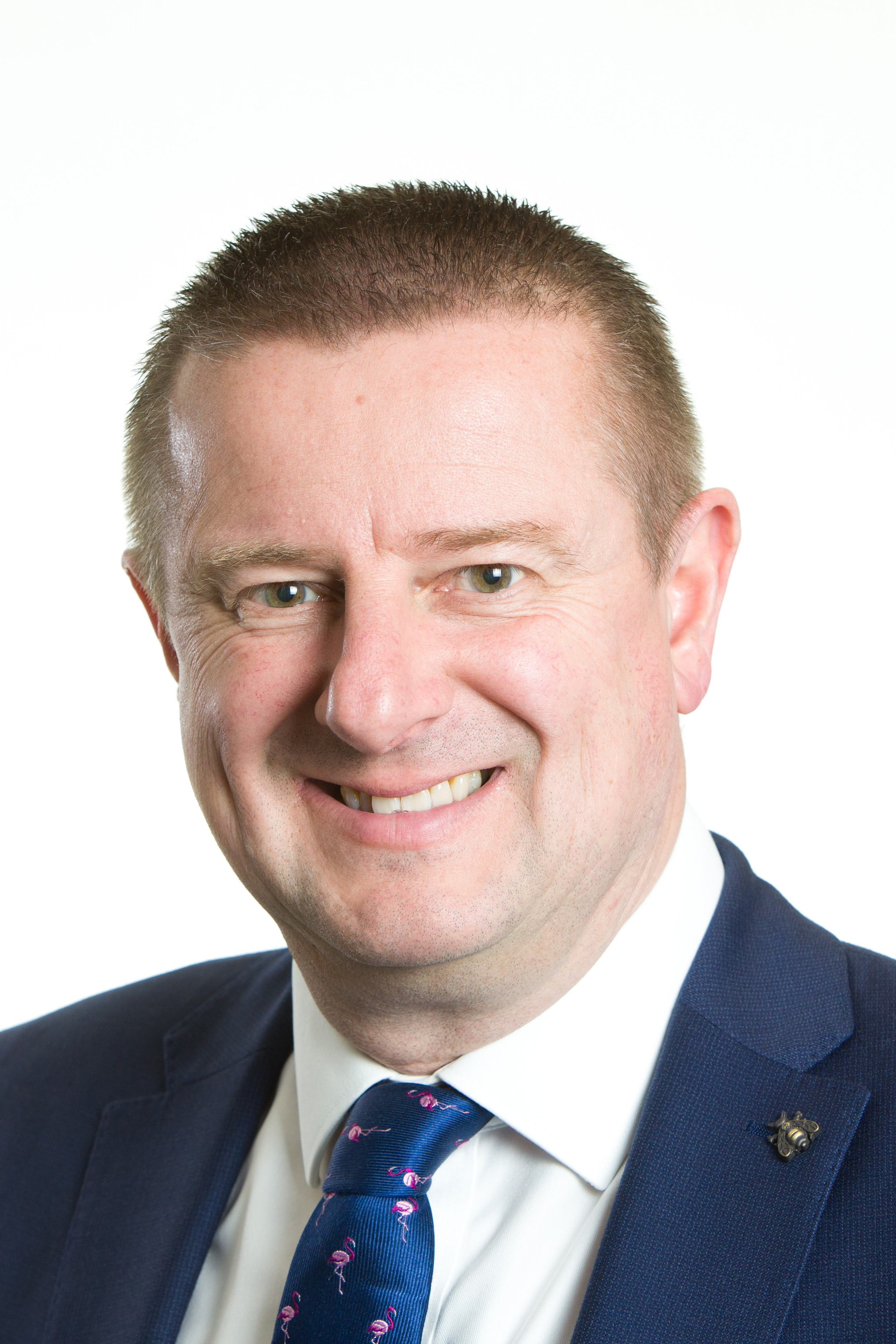 Paul Ibbetson
Chief Executive Officer
Paul Ibbetson has over 30 years' experience in the transportation industry.
He joined DX Freight in November 2017 and was appointed Chief Executive Officer on 31 January 2023. Before joining DX, he was Operations Director of Tuffnells Parcel Express and has also held senior operational and commercial roles at both Target Express and Business Post.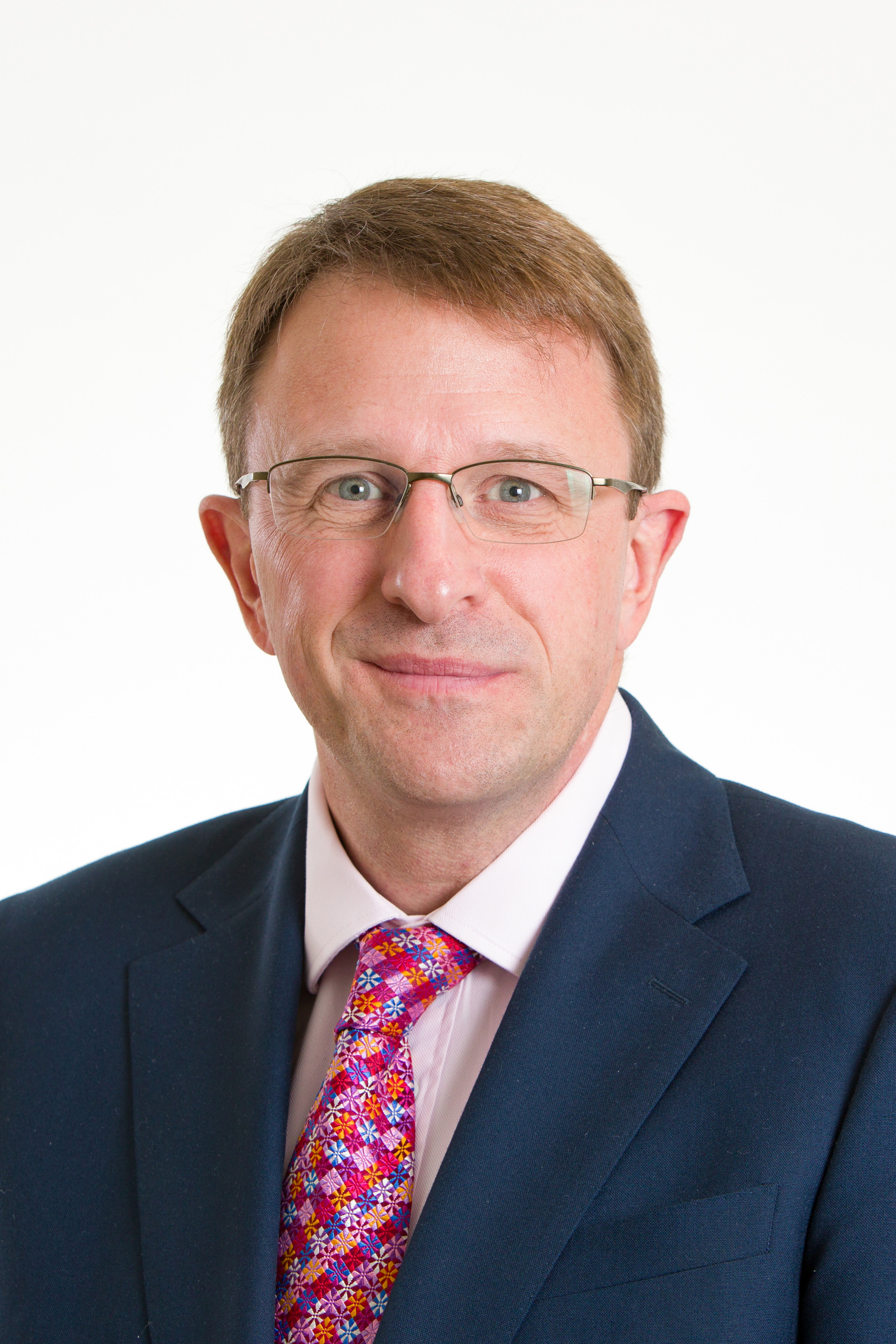 David Mulligan
Chief Financial Officer
David has over 25 years of experience in senior financial positions in a number of listed companies, and joined DX in April 2018. Prior to joining DX, David was CFO at Hornby plc, where he was involved in delivering the restructuring and turnaround of the business. A major part of his career was at Morgan Sindall Group plc, the construction and regeneration group, which he joined in 1997. He became CFO in 2004, a position he held until his departure in 2013. David qualified as a chartered accountant with Ernst & Young in 1995.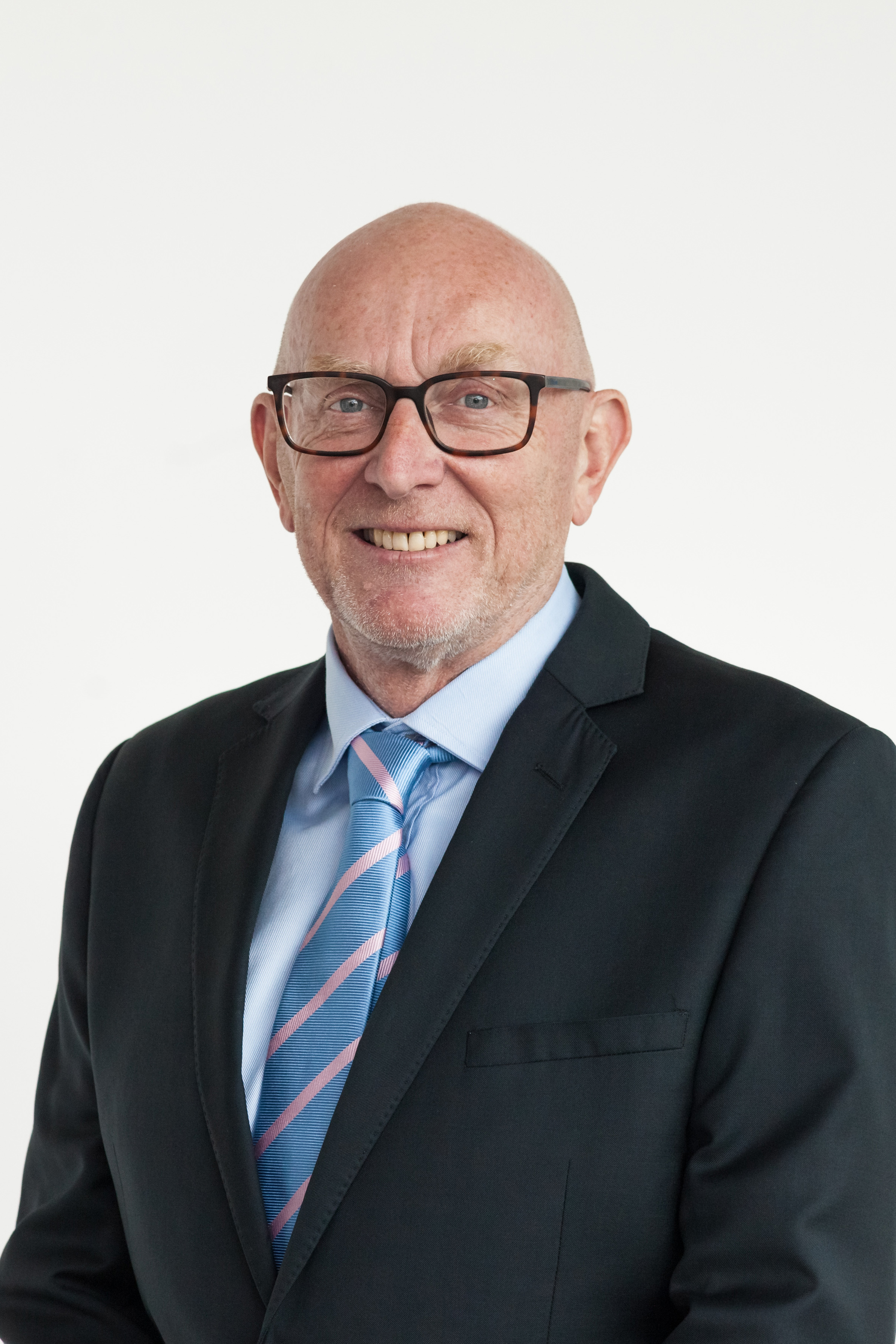 Jon Kempster
Non-executive Director
Jon is the Senior Independent Director and Chairman of the Audit & Risk Committee. He has over 30 years' senior financial and commercial experience, including as Group Finance Director of industry-leading FTSE-listed companies across a number of sectors, including logistics, retail, and manufacturing. Most recently, he was Finance Director of Frasers Group plc, the retail group and, before that, Group Finance Director of Wincanton plc, the logistics provider. Jon is currently Non-executive Director of FireAngel Safety Technology plc, Norman Broadbent Group plc, and Serinus Energy plc. He is also a Trustee of the Delta plc pension plan.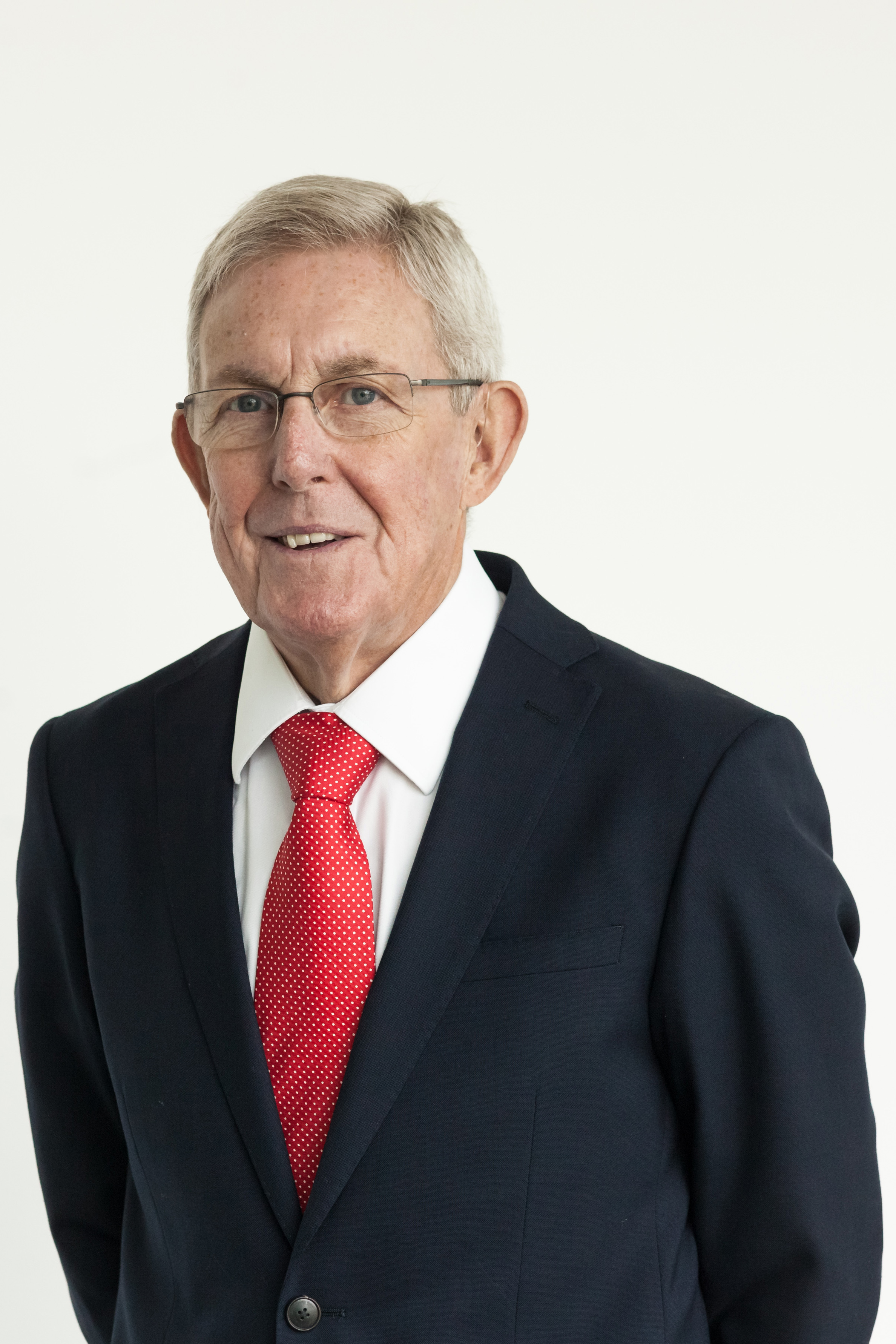 Mike Russell
Non-executive Director
Mike joined DX as a Non-executive Director on 12 July 2022 and is chairman of the Remuneration Committee. He has over 35 years' experience in leadership and financial roles with major companies. During his executive career, he was Chief Executive of Prize Food Group plc, the food production group, Group Finance Director of Nurdin and Peacock plc, the food wholesaler, and Finance Director of Asda Stores Limited, the supermarket subsidiary of Asda Group plc. He has significant experience of the logistics industry, having been a Non-executive Director of Clipper Group plc, the retail logistics firm, for almost 10 years. During this time, he was Chair of the Audit and Risk Committee and the Remuneration Committee and a member of the Nomination Committee.