Board of Directors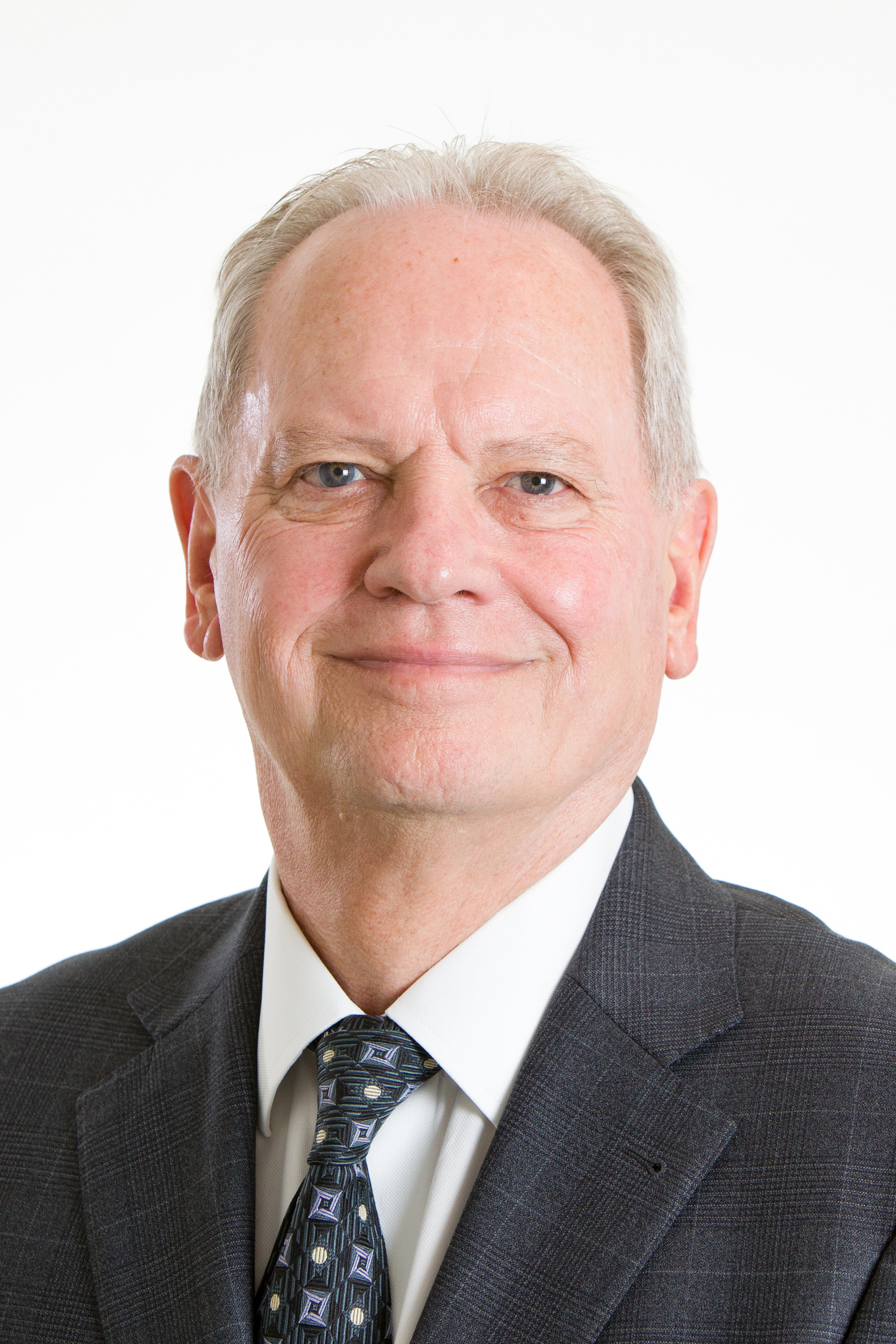 Ron Series
Chairman
Ron Series has extensive experience in business turnaround situations, and of the logistics and transportation sectors.
He was until November 2018 the Senior Independent Director at Clipper Logistics plc, which board he joined at its IPO in May 2014. He has previously held executive and non-executive positions at a number of companies with international operations in transport, logistics, shipping, real estate and information technology. Included among them is Tuffnells Parcels Express Limited, where he was Chairman during its turnaround in 2002 to 2005.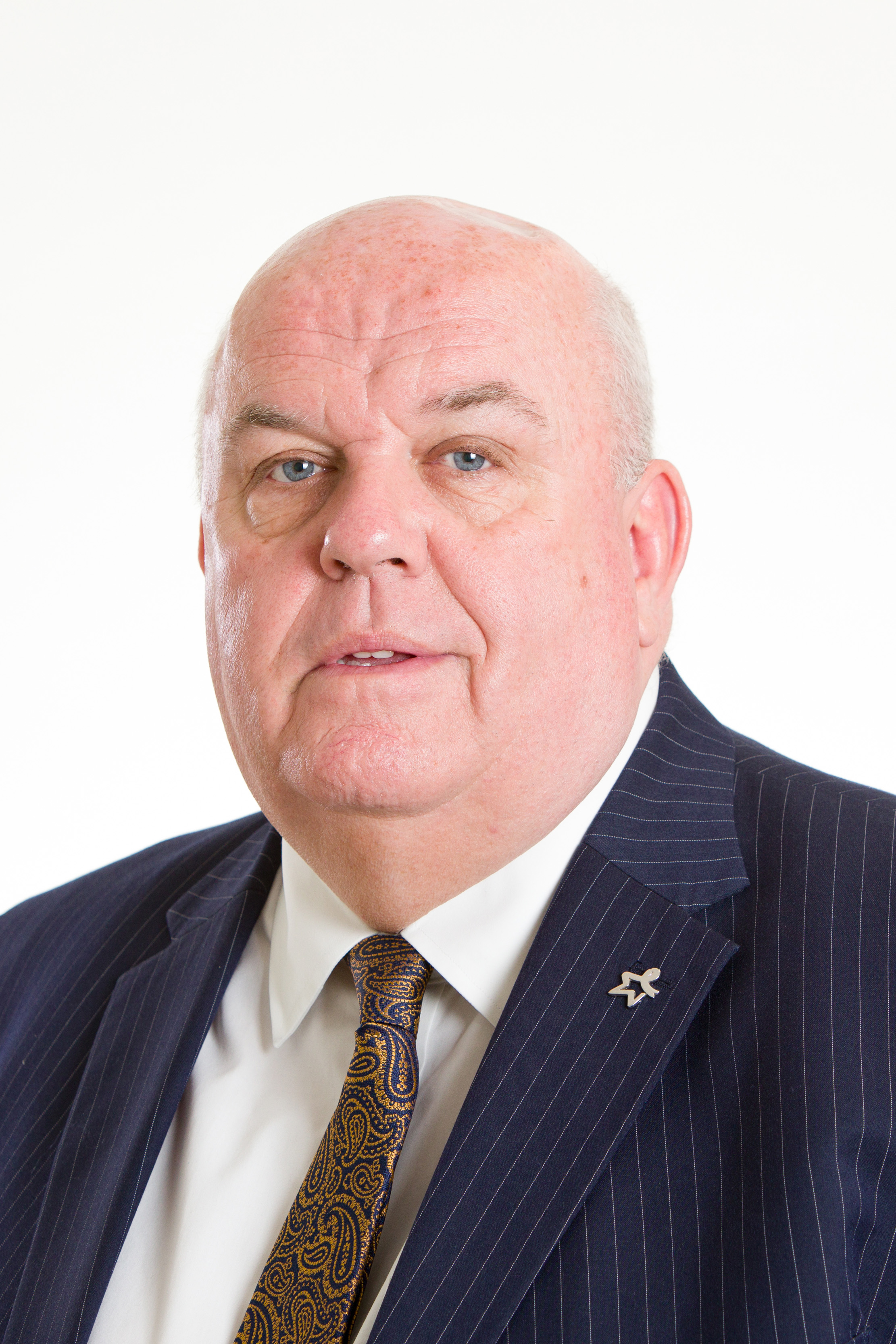 Lloyd Dunn
Chief Executive Officer
On 9 October 2017 Lloyd joined DX as Chief Executive Officer; he joined the Board on 19 October 2017. Lloyd has been in transport for 45 years. In 1985, he joined Russell Black as a founding member of Nightfreight. In 2002, he joined Tuffnells, and he became Managing Director in 2003 and CEO in 2005. He led the company during its turnaround leading to its sale for £135 million in 2015.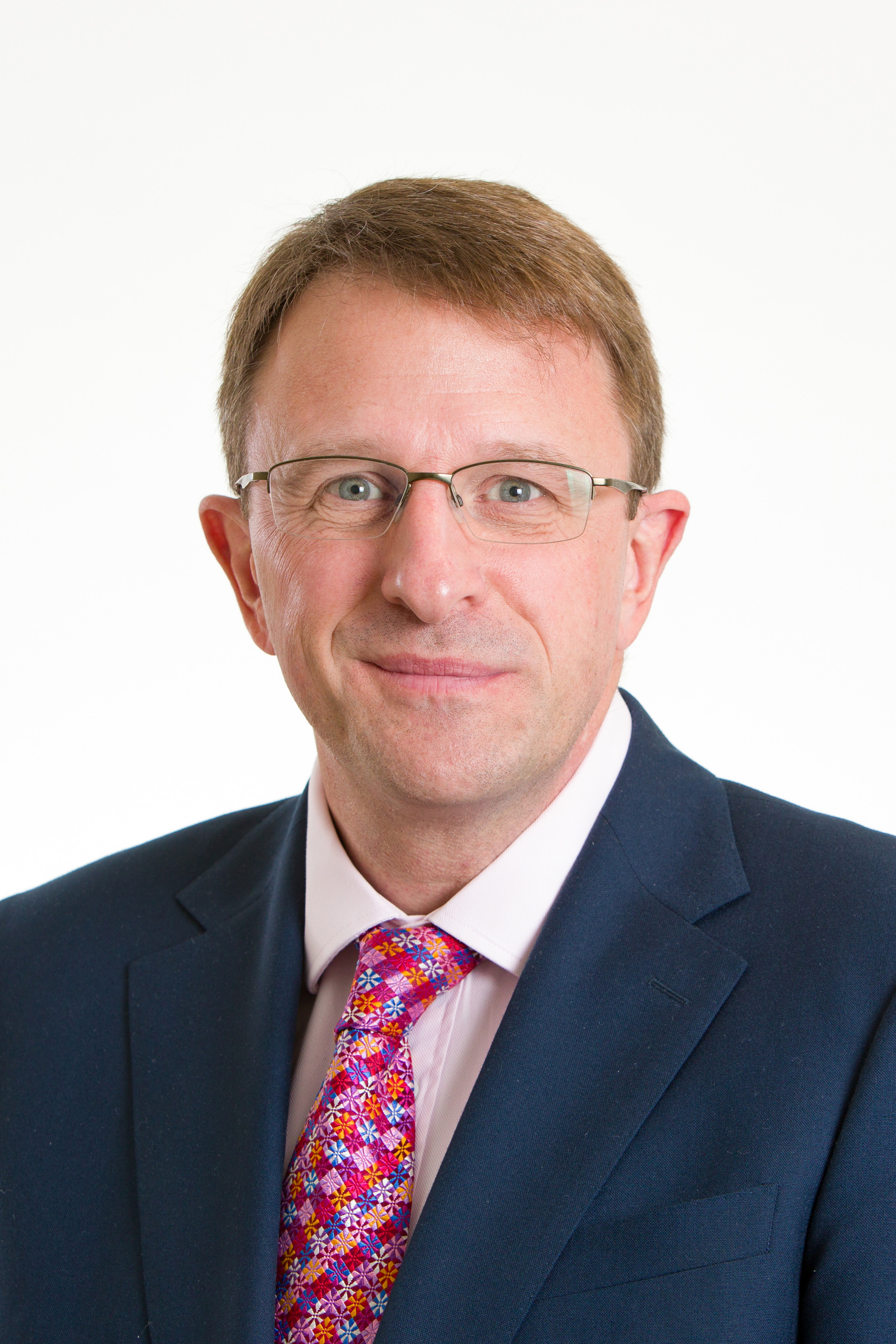 David Mulligan
Chief Financial Officer and Company Secretary
David has over 20 years of experience in senior financial positions in a number of listed companies.
He was most recently CFO at Hornby plc, where he was involved in delivering the restructuring and turnaround of the business. The major part of his career was at Morgan Sindall Group plc, the construction and regeneration group, which he joined in 1997. He became CFO in 2004, a position he held until his departure in 2013. He was also Divisional Finance Director at Renewi plc (formerly Shanks Group), the international waste management business. David qualified as a chartered accountant with Ernst & Young in 1995.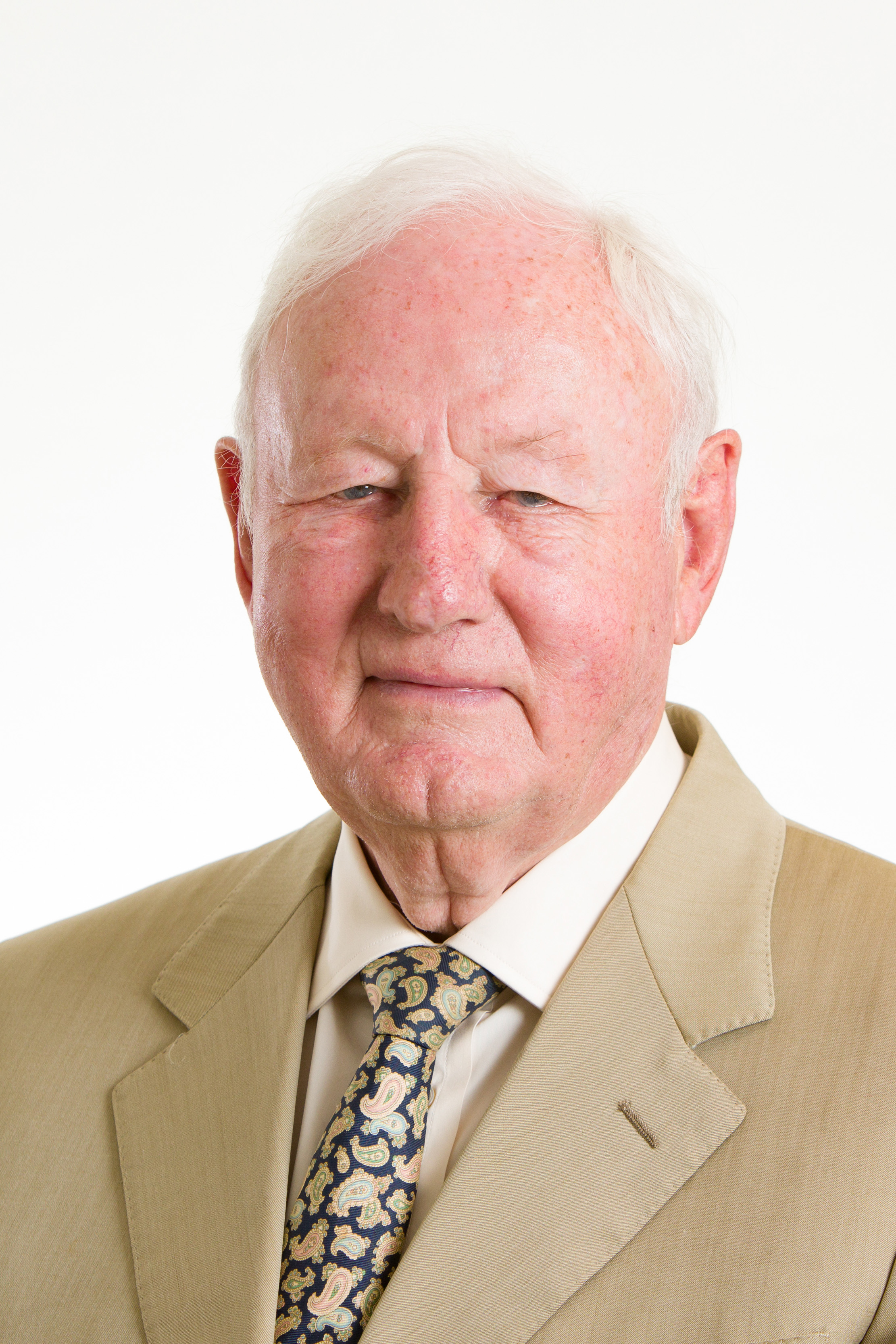 Russell Black
Non-executive Director
Russell Black has over 40 years' experience in the transportation sector, both internationally and in the UK.
He founded, and was Chief Executive Officer of, Nightfreight Plc in 1984, leading its subsequent IPO. After retiring from Nightfreight Plc in 2002, he completed a PhD in International Business, while serving as Non-executive Chairman of Birket Engineering Inc, the US-based engineering and construction group, and a Non-executive Director of Instepay, the Florida-based financial services provider.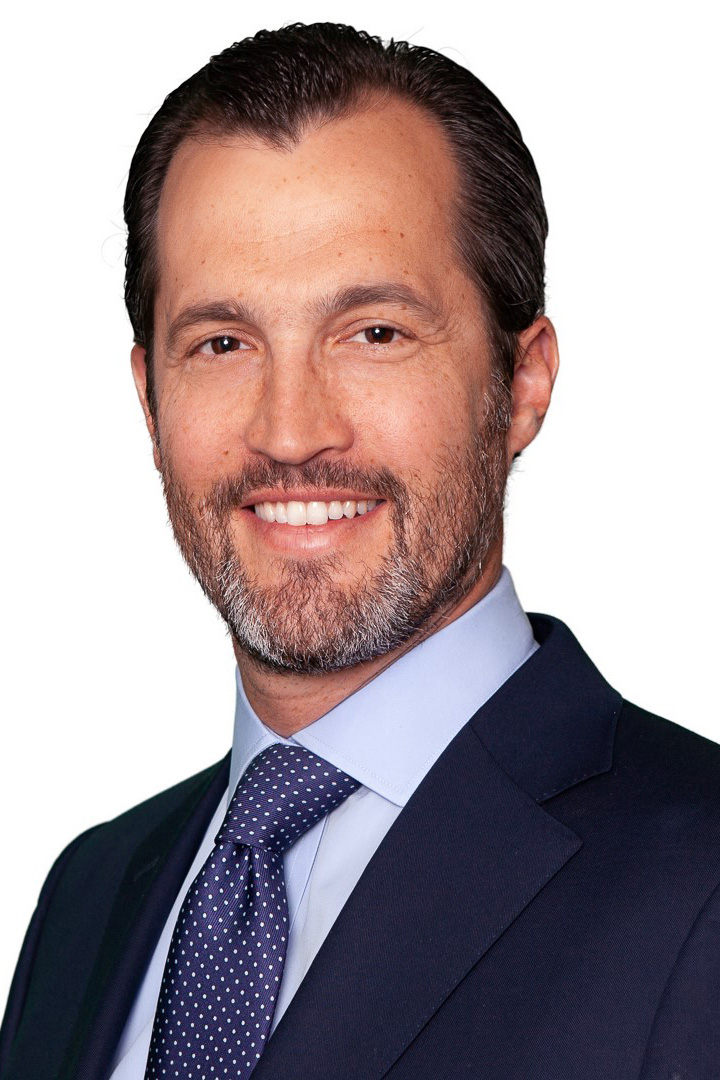 Liad Meidar
Non-executive Director
Liad Meidar is Founder and Managing Partner of Gatemore Capital Management, an investment firm managing an activist strategy focused on turnarounds, recoveries, and growth opportunities across both public and private markets.
Liad is a also board member GSE Worldwide, Inc., a fully integrated talent management and sports agency where he is Chairman; Factorial, Inc., developer of a breakthrough solid-state, lithium-ion battery technology; and SurvivorNet, Inc., an online health media company.
In addition, Liad serves on the Dean's Advisory Council at Princeton University and on the Board of Trustees of the American School in London. He received an AB in economics from Princeton University.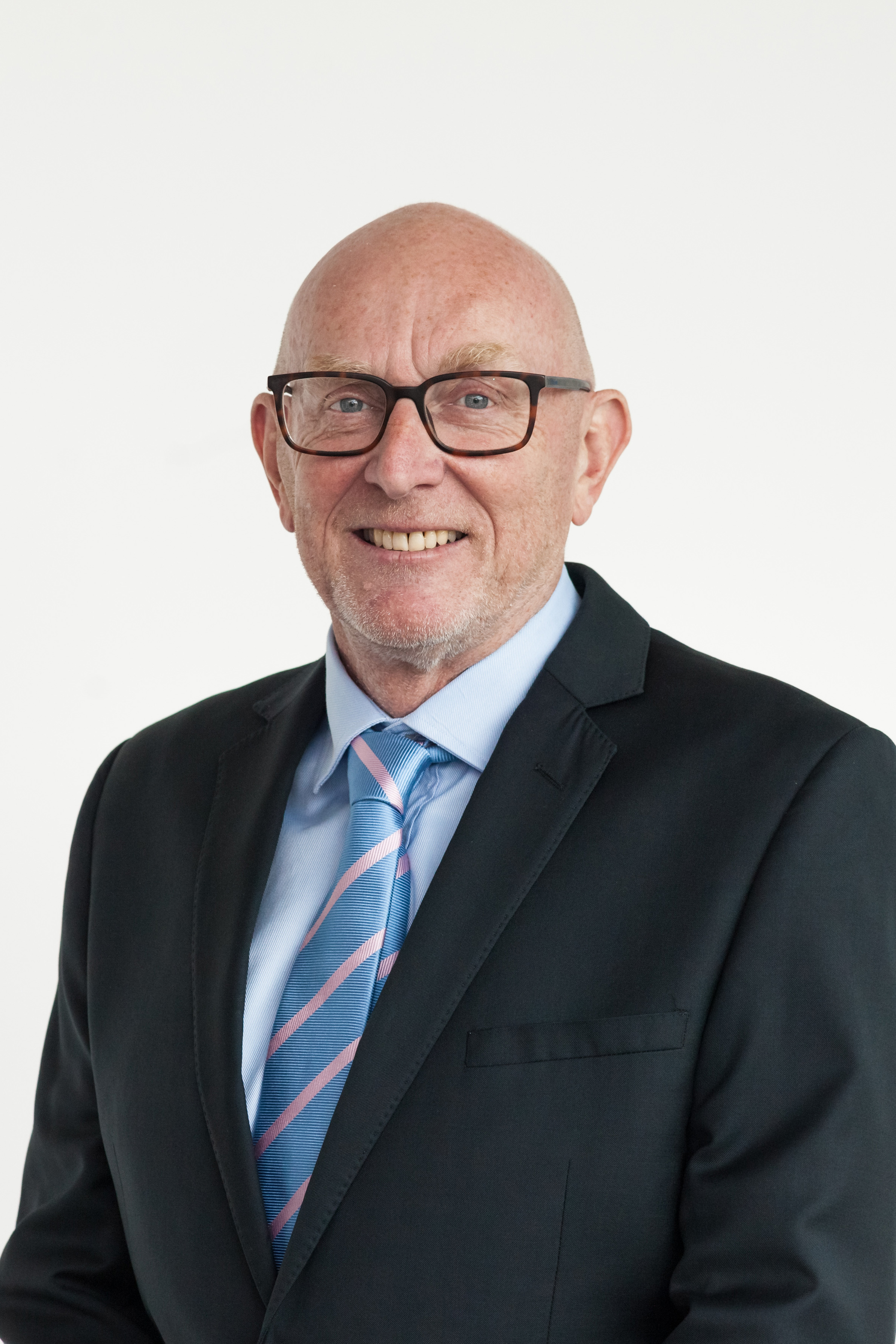 Jon Kempster
Non-executive Director
Jon joined DX as a Non-executive Director on 12 July 2022 and is chairman of the Audit & Risk Committee. He has over 30 years' senior financial and commercial experience, including as Group Finance Director of industry-leading FTSE-listed companies across a number of sectors, including logistics, retail, and manufacturing. Most recently, he was Finance Director of Frasers Group plc, the retail group and, before that, Group Finance Director of Wincanton plc, the logistics provider. Jon is currently Non-executive Director of Ted Baker plc, the fashion retailer, Bonhill Group plc, the B2B media business, Fireangel Safety Technology plc, the home safety products group, and Serinus Energy plc, the international oil and gas company. He is also a Trustee of the Delta plc pension plan.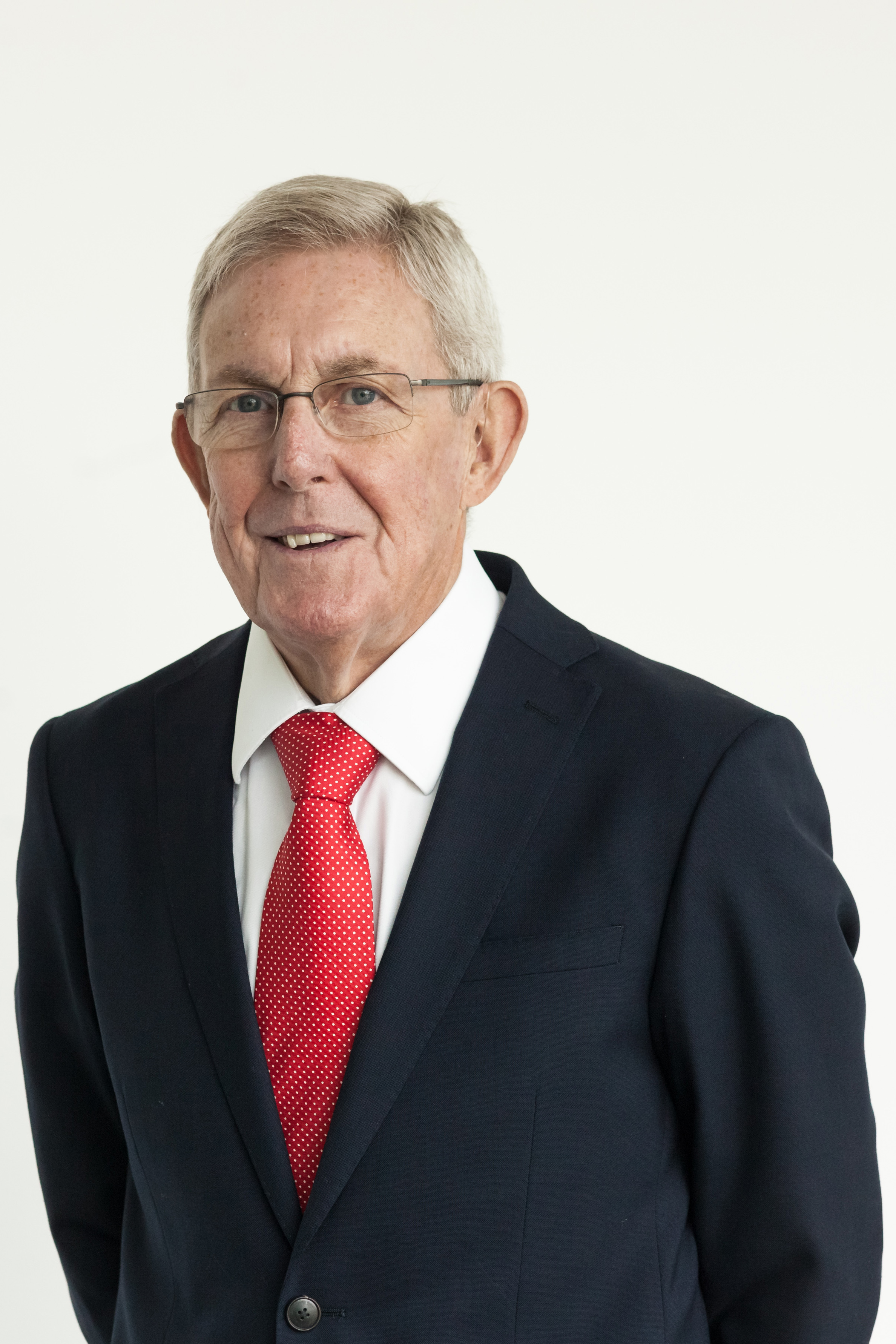 Mike Russell
Non-executive Director
Mike joined DX as a Non-executive Director on 12 July 2022 and is chairman of the Remuneration Committee. He has over 35 years' experience in leadership and financial roles with major companies. During his executive career, he was Chief Executive of Prize Food Group plc, the food production group, Group Finance Director of Nurdin and Peacock plc, the food wholesaler, and Finance Director of Asda Stores Limited, the supermarket subsidiary of Asda Group plc. He has significant experience of the logistics industry, having been a Non-executive Director of Clipper Group plc, the retail logistics firm, for almost 10 years. During this time, he was Chair of the Audit and Risk Committee and the Remuneration Committee and a member of the Nomination Committee.