Board of Directors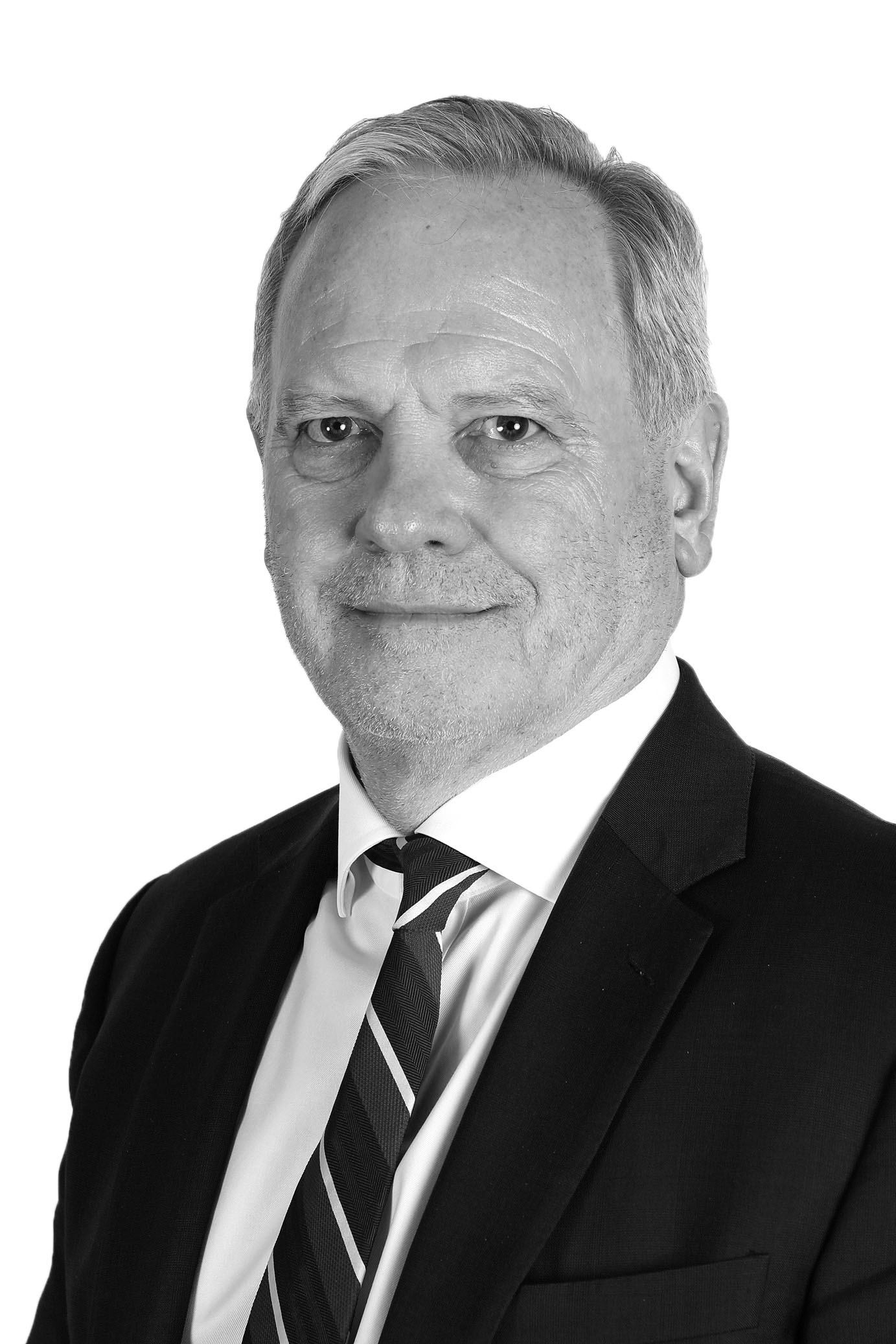 Ron Series
Chairman
Ron Series has extensive experience in business turnaround situations, and of the logistics and transportation sectors.
He was until November 2018 the Senior Independent Director at Clipper Logistics plc, which board he joined at its IPO in May 2014. He has previously held executive and non-executive positions at a number of companies with international operations in transport, logistics, shipping, real estate and information technology. Included among them is Tuffnells Parcels Express Limited, where he was Chairman during its turnaround in 2002 to 2005.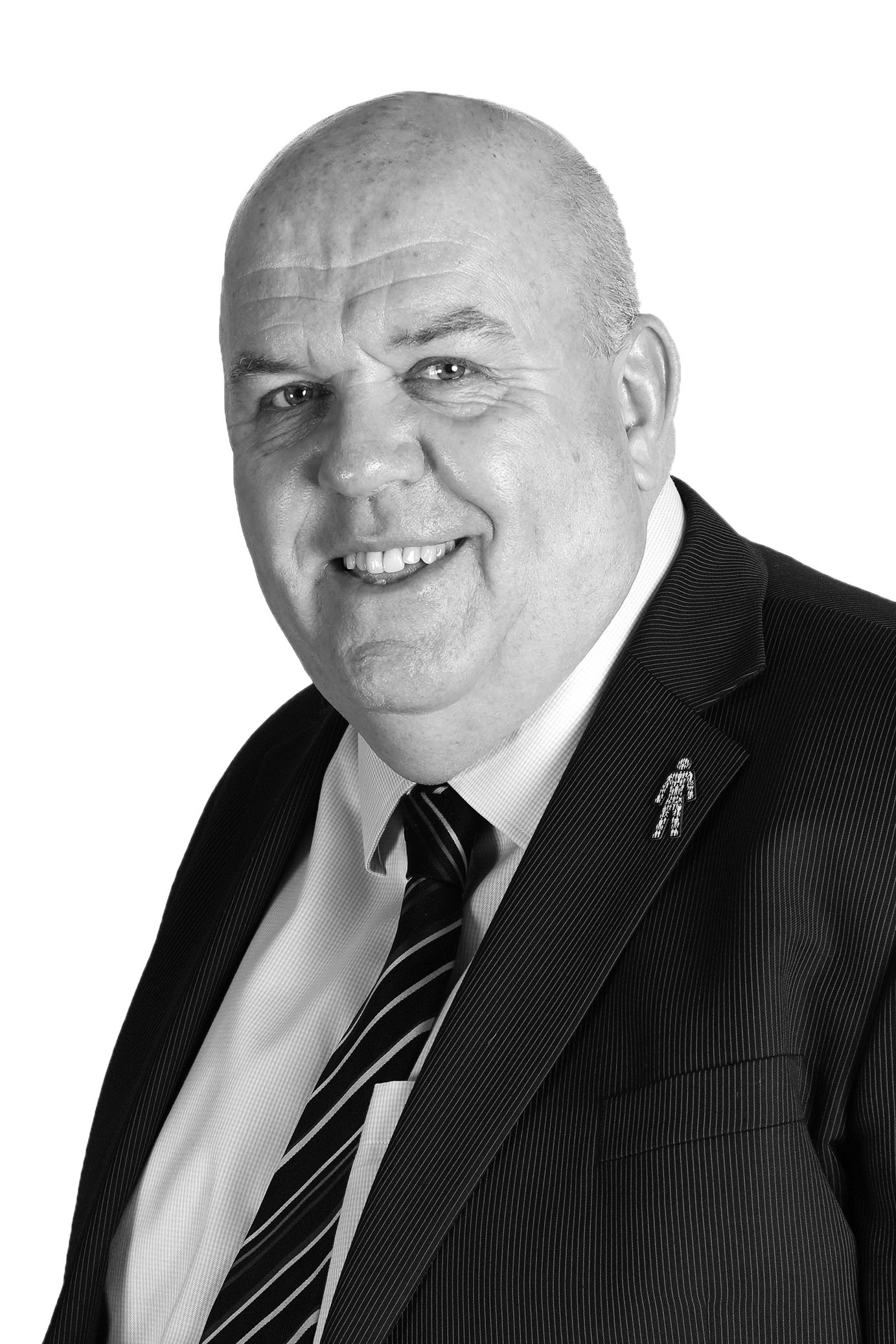 Lloyd Dunn
Chief Executive Officer
Lloyd Dunn has 38 years' experience in the transportation industry.
He was previously Chief Executive Officer of Tuffnells Parcel Express Limited, which he led through a significant turnaround before it was sold to Connect Group in 2014. Prior to that, he was a founding member of Nightfreight Plc, the logistics company, with founder, Russell Black. Nightfreight Plc was admitted to the Official List of the London Stock Exchange in 1994, and Lloyd remained as an Executive Director until its sale to private equity in 2001.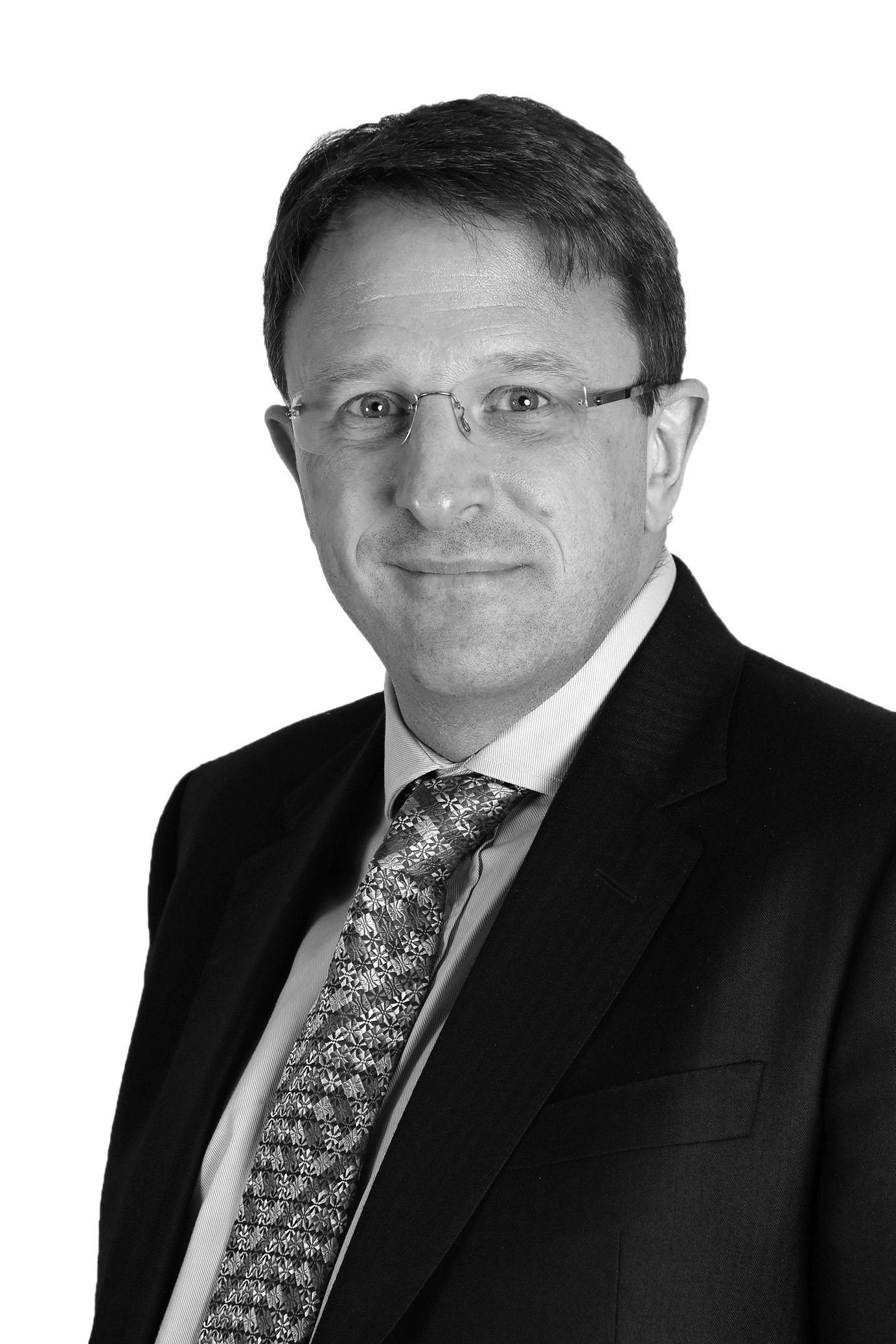 David Mulligan
Chief Financial Officer
David has over 20 years of experience in senior financial positions in a number of listed companies.
He was most recently CFO at Hornby plc, where he was involved in delivering the restructuring and turnaround of the business. The major part of his career was at Morgan Sindall Group plc, the construction and regeneration group, which he joined in 1997. He became CFO in 2004, a position he held until his departure in 2013. He was also Divisional Finance Director at Renewi plc (formerly Shanks Group), the international waste management business. David qualified as a chartered accountant with Ernst & Young in 1995.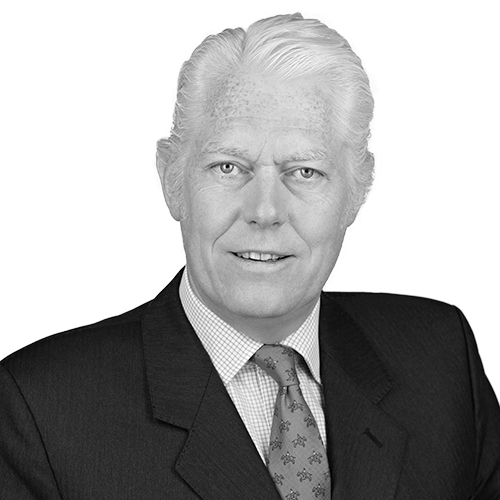 Paul Goodson
Non-executive Director
Paul Goodson has over 20 years' private equity fund management experience, including investment origination and execution, portfolio management, fund raising and operational management. He worked for Barclays Private Equity Ltd for 13 years until 2011, latterly as Co-Head of BPE and Managing Director UK. Prior to that, he led and managed one of the three London investment teams at 3i plc, which he joined in 1989.
In 2012, Paul became Chairman of Great Bear Distribution Ltd, the logistics company, assisting in its expansion and managing its subsequent sale in 2016. He is a Non-executive Director of Electra plc, the investment trust quoted on London Stock Exchange, and Chairman of Swale Academies Trust, the school improvements service. He also acts as an adviser to Coda Investments Limited.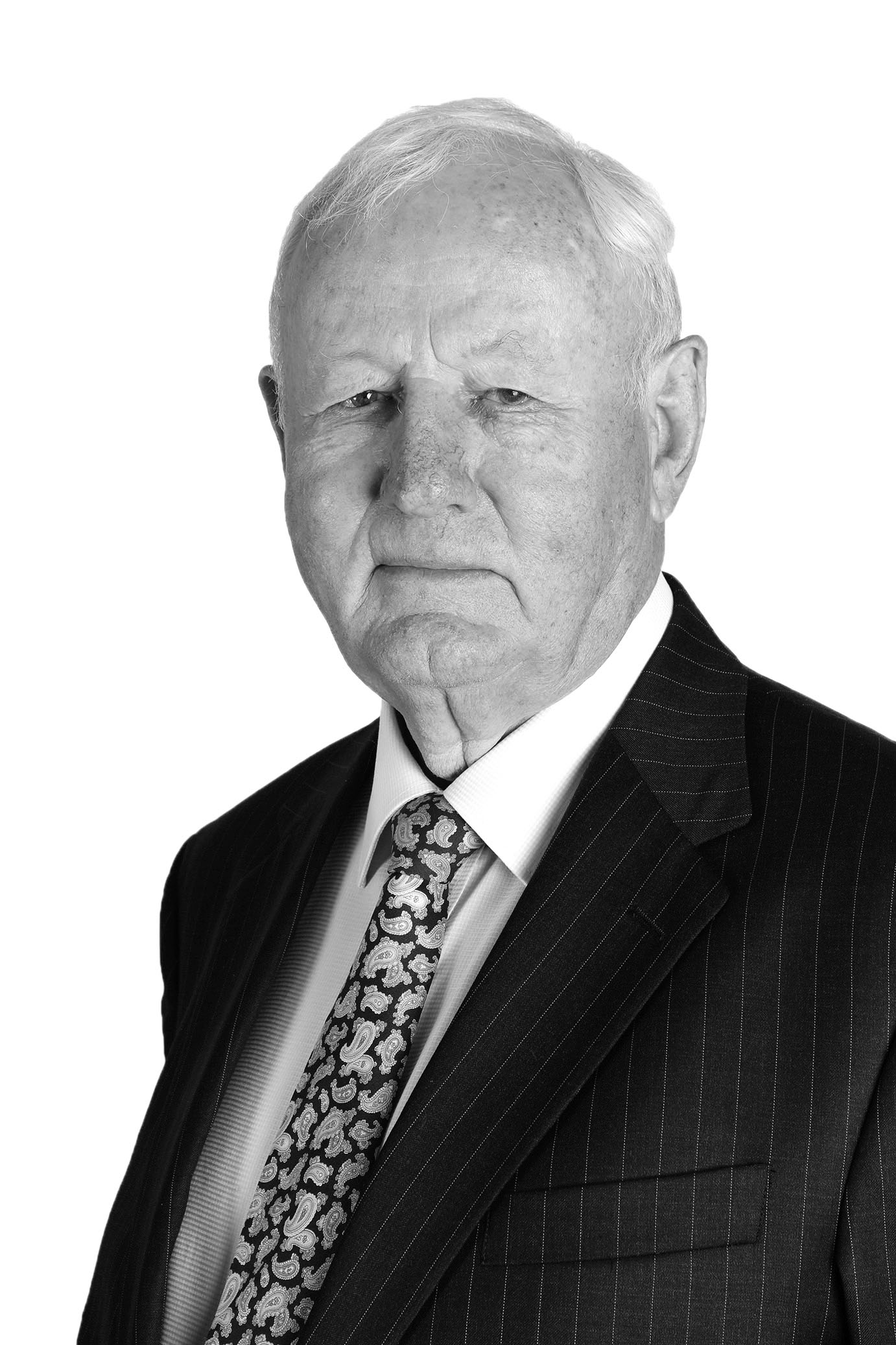 Russell Black
Non-executive Director
Russell Black has over 40 years' experience in the transportation sector, both internationally and in the UK.
He founded, and was Chief Executive Officer of, Nightfreight Plc in 1984, leading its subsequent IPO. After retiring from Nightfreight Plc in 2002, he completed a PhD in International Business, while serving as Non-executive Chairman of Birket Engineering Inc, the US-based engineering and construction group, and a Non-executive Director of Instepay, the Florida-based financial services provider.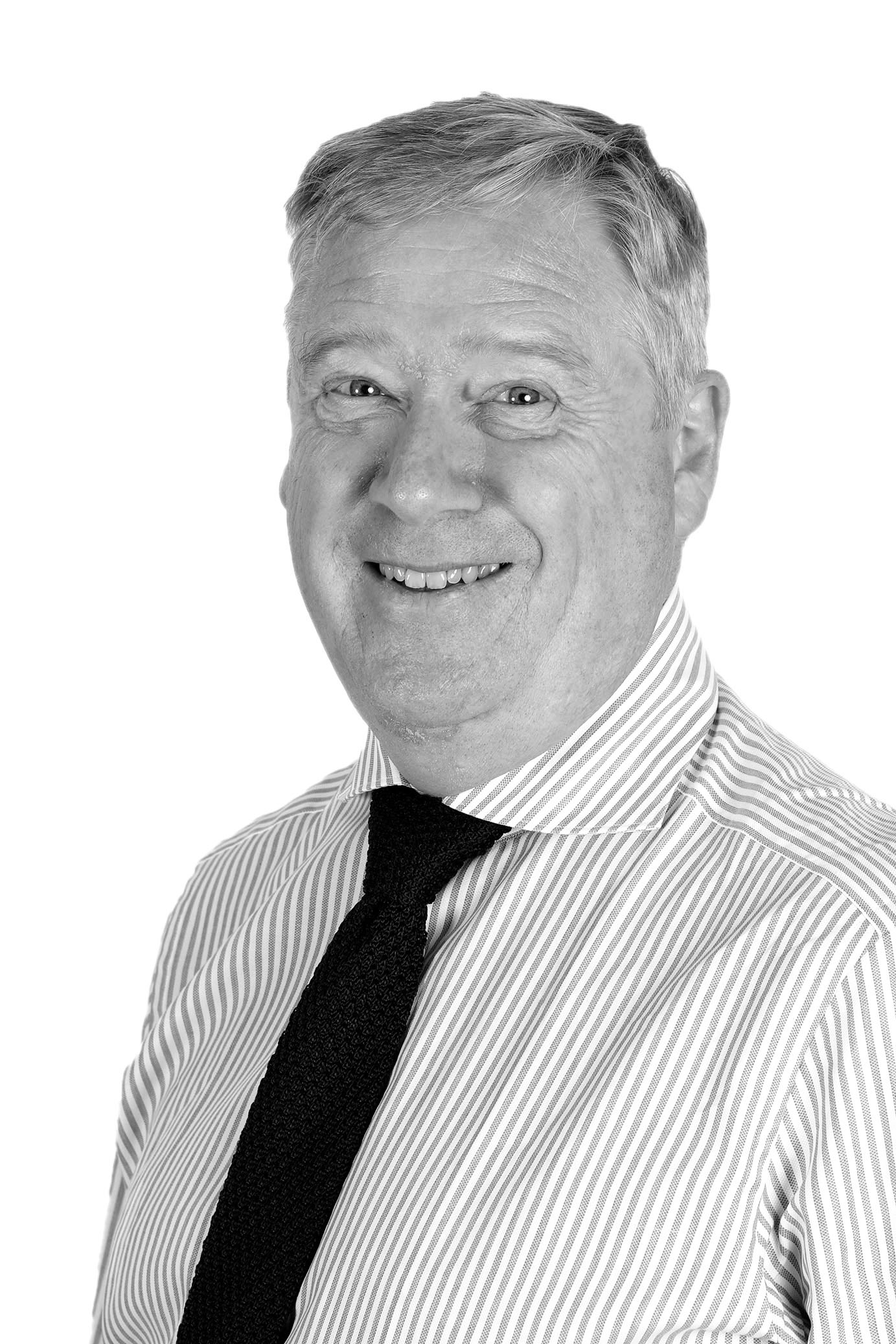 Ian Gray
Non-executive Director
Ian has been advising companies on business transformation and strategy development. Over the past 30 years, he has provided high-level counsel to UK companies across a range of industry sectors, including distribution, retail and food production.
He is currently a non-executive director of Clancy Group Limited, one of the largest privately owned construction firms in the UK.