DX Freight
Specialists in Parcel Freight
DX Freight has the capability to handle a wide range of parcel freight, including irregular dimension and weight ("IDW") items, up to six metres in length. It offers next-day and timed delivery options including Saturdays, making deliveries throughout the UK and Ireland.
DX Freight Services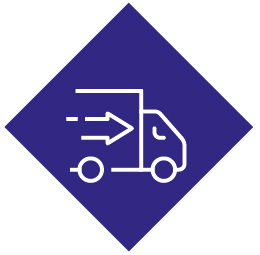 DX 1-MAN
A nationwide network primarily providing business to business next day and timed delivery services. DX 1-Man has the capability to move all freight types from document satchels and parcels to pallets along with the ability to effectively handle more awkwardly shaped items plus lengths up to six metres. Full access to European and International delivery networks with the choice of International Mail, European Road Premium, and Air Express for mail, packets, parcels and items of irregular shape and dimensions.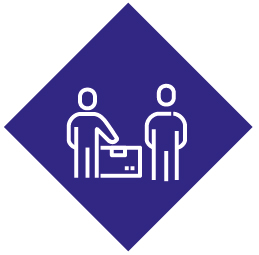 DX 2-MAN
Specialises in providing a superior customer experience when delivering high value, larger and heavier consumer products to the customer's room of choice within a 2-hour delivery window throughout the UK, Offshore Islands, Northern Ireland and Eire.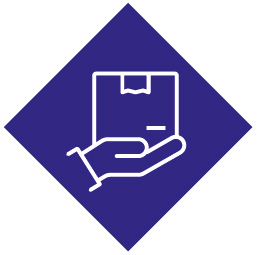 DX LOGISTICS
Complete range of supply chain solutions serving customers across all market sectors of the UK. Warehouse and Transport Solutions include; dedicated own fleet management across all vehicle types, mechanical handling delivery, storage and order preparation. A 4PL experience, owning and managing relationships.
FY 2019