DX Express
The Secure Delivery Specialists
DX Express specialises in the secure delivery of items on behalf of businesses and organisations, including to residential addresses.
DX Express Services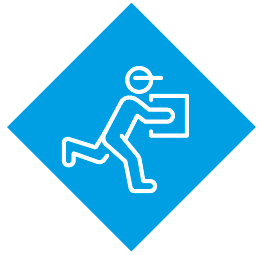 DX COURIER
A fast, reliable and cost-effective packets and parcel delivery solution for business-to-business next-day delivery. Ideal for regular next-day deliveries to high streets and trading estates six days a week.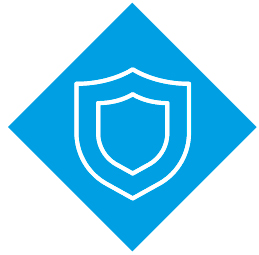 DX SECURE
A highly secure business-to-consumer tracked next-day courier service for mail, packets and small parcels. Ideal for items that require extra security including etail/retail goods, identity documents, bank cards, documents and tickets.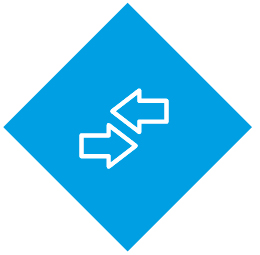 DX EXCHANGE
A private member-to-member next-day, pre-9am, mail and parcels network connecting people within the legal, financial and public sectors.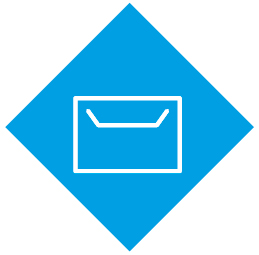 DX MAIL
DX Mail takes advantage of mail deregulation (downstream access) and collects postcode-addressed mail from customers. It moves collected mail swiftly through our network, handing it over for 'final mile' delivery to the UK's national mail operator.
FY 2019