About DX
Who we are
DX is a well-established provider of a wide range of delivery services, including parcel freight, secure, courier and logistics services.
What we do
We provide a wide range of specialist delivery services to both business and residential addresses across the UK and Ireland. The group operates through two divisions, DX Freight and DX Express.
Our Divisions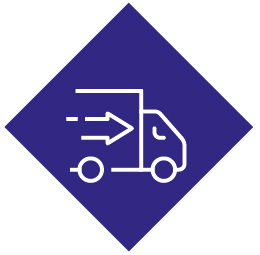 DX Freight
Specialists in the delivery of larger and heavier items, including those with irregular dimensions and weight ("IDW"), to business and residential addresses nationwide.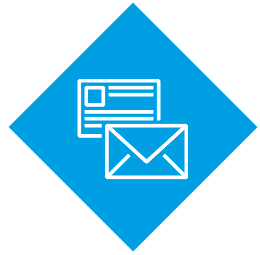 DX Express
Specialists in the express delivery of time sensitive, mission critical and high value items for B2B and B2C customers.
FY2021